Think of a menswear item that comes with a package of attitude, masculinity, and heritage; what comes to your mind? Yes, right! It's a genuine leather jacket. The leather jacket is a versatile classic. A men's leather jacket is a must-have in a man's wardrobe. Leather has always been a favorite with humans. It is a versatile classic and has been worn by the US aviators and military and World War I Air Force.
If you want to add a classic addition to your wardrobe, make sure you buy a high-quality leather jacket. Going for this classic piece of apparel for your wardrobe makes complete sense. A leather jacket is more of an investment rather than just a standard purchase of funky apparel. Check the benefits a leather jacket offers. If you are new to buying leather jackets, remember, you will understand that your decision to buy a leather jacket is the best.
Trendy and classic: The leather jackets provide you with apparel with timeless and classy style. The leather jackets were invented more than a century ago. The beginning of the trend to wear leather jackets began with the bombers. The bomber was the jacket that the US military pilots used to operate their aircraft in sub-zero temperatures at very high altitudes. Leather jackets offered exceptional warmth in airplanes that do not have climate-controlled interiors back then, as in the present days. With their contemporary design, the leather jackets figure out as a trendy choice of outerwear. Having men's leather bomber jackets to sport during adventure activities is an ultimate sign of masculinity.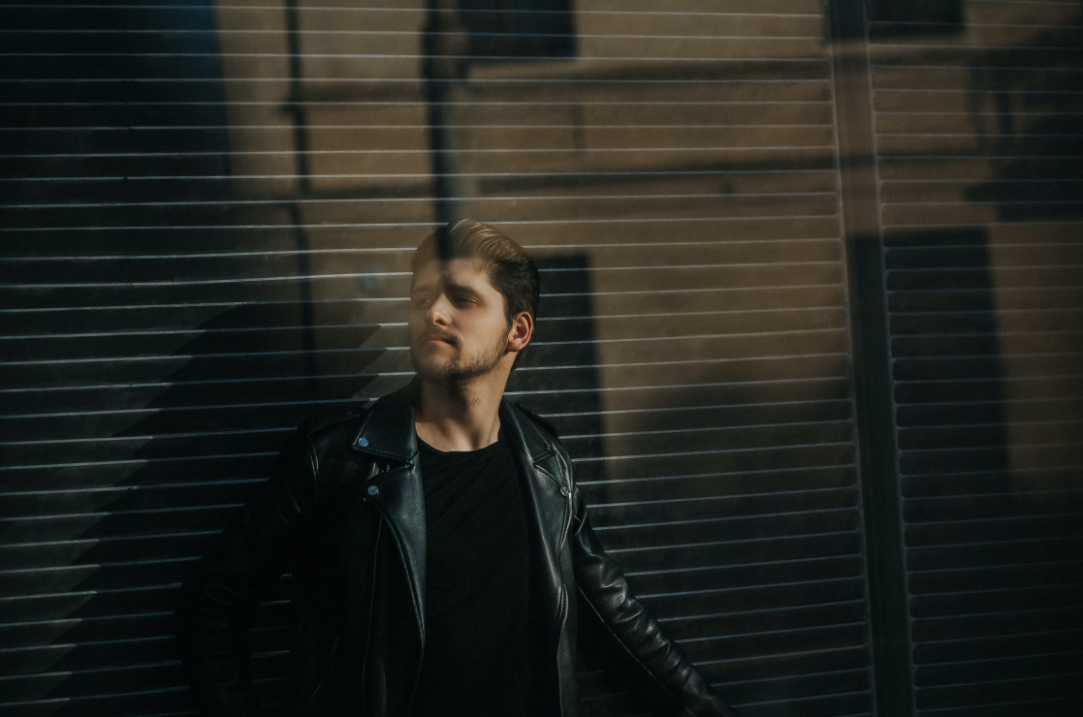 Protection from the elements:  Due to its sturdiness and ability to combine other materials in its inner side, the leather jacket has a tremendous ability to offer protection from injuries to the wearer. The motorcycle jackets are specially designed to protect bike riders. You also have leather bike coats made from sturdy and durable gat leather hide and horse leather hides. Using tanned first grain and top grain hides, you can get the best level of protection from physical injury. 
The fact is that leather jackets figure out as the primarily referred traditional coats that seasoned riders love to sport, both for their functionality and style quotient.
The protective kinds of leather jackets are relatively thicker and are made from more durable leathers (cowhide, goatskin).
Soft and comfy: If you thought ruggedness is the only thing leather jackets are known for, you're mistaken. Lambskin and calfskin leather is used for making luxury leather jackets giving a high level of softness and comfort to the wearer. Lined with satin on the inside and the cuffs, you will love to slip into these leather jackets.
Even the sturdy and tough leather jackets made from bovine hide will yield to becoming softer and more comfortable with time when worn again and again. You get a high level of enduring ruggedness when you buy, transforming into a sturdy and softer natural animal-based fabric over the years.
Your favorite celebrities love to flaunt them: If you're a movie buff, you must be very well aware of how the most famous actors and actresses love to wear leather jackets. Whether it is the legendary Laurence Fishburne in the Matrix or it is Schott Perfetto in The Terminator, you have seen them giving their most dashing look in their popular flicks. Moreover, you must also have seen Keanu Reeves frequently appearing in his favorite leather jacket apparel, making a great impression.
Miscellaneous factors: You can buy genuine leather jackets in several colors, in custom-made designs and styles. These are going to last with you for years with little maintenance.
Over to buying high-quality men's leather bomber jackets or men's moto jackets, reach out to Pala Leather to get great choices of premium quality leather jackets at whopping discounted prices. We bet you'll soon have your heart set on the several designs of leather jackets in their collection!